Accommodation in Dortmund
Dortmund offers a wide range of hotels and accommodation options. You can find them on comparison portals such as Check24 or Booking.com. AirBnB may also be a good, private alternative. Within the city ring (click here for map view) you can reach the concert hall in up to 15 minutes on foot.
Important note: At the same time as the music festival, the top football match Dortmund - Bayern Munich will take place. Therefore, accommodation is very much in demand - we recommend booking as early as possible!
Event location
The Konzerthaus Dortmund is the central venue of the Barbershop Musicfestival. It's adress is:

Do you need help with accommodation?
If you need assistance in finding suitable accommodation, Franziska Dickhut will be happy to help you at franziska.dickhut@barbershop.de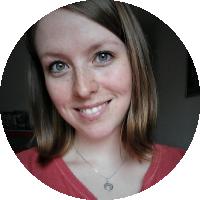 Arrival at the Musicfestival
The best way to get to Dortmund is a combination of plane and train/bus.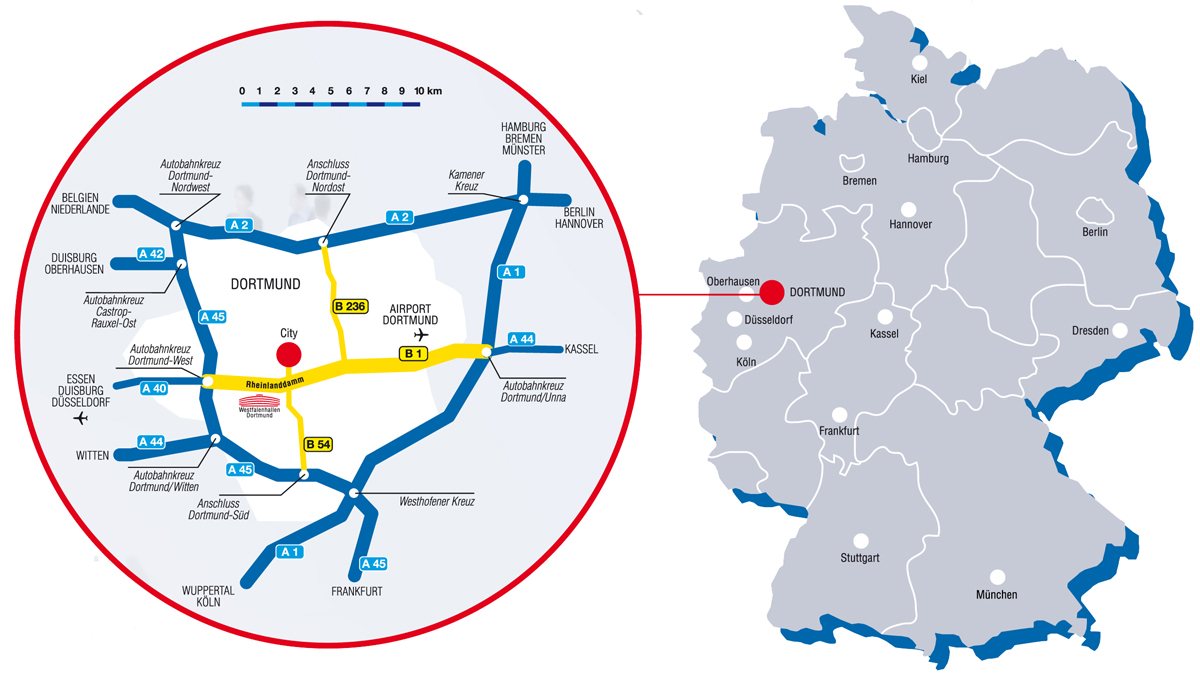 ---
Arriving by Airplane
The airport in Dortmund (DTM) is a small airport with direct flights from Munich, Vienna, London Luton and Stansted and a couple of Eastern European cities. From Dortmund airport you can take the Airport Express (click) directly to the main train station in Dortmund which is in the city center.
There are airports in Düsseldorf and Cologne/Bonn which are closer.
Direct flights to Cologne/Bonn (CGN) are from Stockholm, London, Rome, Dublin, Bristol, Edinburgh, Manchester, Copenhagen and many more.
Direct Flights to Düsseldorf (DUS) are amongst others from Leeds, New York, Copenhagen, Helsinki and Goteborg.
A train ride is inevitable - but it is shorter from these cities. To Frankfurt it might be cheaper. Booking trains in advance can be a lot cheaper. When you arrive in Dortmund the main train station is in walking distance of the Konzerthaus and the hotels.
For international flights you can fly into Frankfurt (FRA) and then take a train up to Dortmund. The train ride is roughly 2.5 hrs.
Important links:
Train tickets in Germany: https://www.bahn.com/en/view/index.shtml
How to get from Dortmund Airport to the City of Dortmund: https://www.dortmund-airport.com/bus-and-train
Train travel times to Dortmund:
Munich – approx. 6 hours
Frankfurt – approx. 2,5 hours
Düsseldorf – approx. 1 hours
Cologne – approx. 1,5 hours
Dortmund - 25 minutes